I'd be runnIng, If I were you.

Title

Mage of Light

Age

7.5 Solar Sweeps

Screen Name

redTerminator

Typing Style

capItalIzes all I's.

Strife Specibi

ShotgunKind, MagicKind

Fetch Modus

Bullseye - Shoot the item you want as they move around.

Lives in

Hydra Den

Planet

Land of Cold and Light

Likes

Anything as long as it's dead in a bloody puddle.

Hates

Country music.
Extra Information

Session

Lusus

Hydra

Sprite

ZeusSprite -> ZeustianSprte

Concorts

Turtles

Denizen

Cetus
You are now Kayout Thoznu.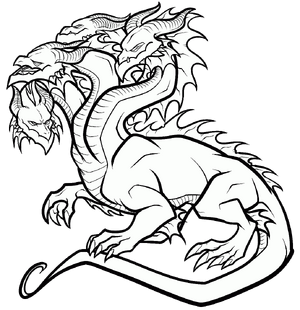 Ad blocker interference detected!
Wikia is a free-to-use site that makes money from advertising. We have a modified experience for viewers using ad blockers

Wikia is not accessible if you've made further modifications. Remove the custom ad blocker rule(s) and the page will load as expected.