wOw tHIs wIKi is fAirLy uSefUl.

Title

Maid of Time

Age

7.66 Solar Sweeps

Screen Name

restlessRockstar

Typing Style

cApitalizEs tHe sEcoNd aNd sEcoNd lASt lEtteRs of eACh wORd.

Strife Specibi

InstrumentKind

Fetch Modus

Music - Play the tune accompanied with the item you want.

Lives in

Floating Island

Planet

Land of Lava and Islands

Likes

Music, her friends, and The Reader.

Hates

Annoying narrators.
Extra Information

Session

Lusus

Hippogriff

Sprite

CreeperSprite -> DovahkreeperSprite

Concorts

Salamanders

Denizen

Hephaestus
You are now Threst Drobut. One of few troll almost completely immune by the 4th Wall. You think of yourself as a master of music, going as far to making all other musicians you know, disappear. You love playing the guitar to Ocarina, even droping the bass here and there. Other thing you enjoy is mess this the narrator due. i cAN't wAIt to sEe yOu :).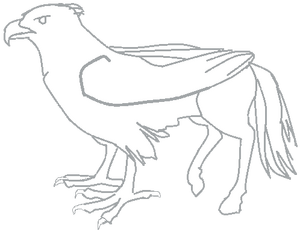 Ad blocker interference detected!
Wikia is a free-to-use site that makes money from advertising. We have a modified experience for viewers using ad blockers

Wikia is not accessible if you've made further modifications. Remove the custom ad blocker rule(s) and the page will load as expected.