@ll the SunnyD. @ll of it.

Title

Seer of Void

Age

6.92 Sweeps

Screen Name

trollianThief

Typing Style

Repl@ces @ll a's with @'s.

Symbol

Delvin

Strife Specibi

PoisonKind, 2xDaggerKind

Fetch Modus

Snake - Similar in function to the "tree" modus, but without branching inventory patterns.

Relations

Hutren Hurent - Pre-Scratch Ancestor

The Conssort - Ancestor (Deceased)

Lives in

Hollowed Mountain

Planet

Land of Thieves and Market

Likes

SunnyD, Movies, Gold

Hates

Puns

Music

Strife - [King of Thieves]

Drunk - [Bodies]
Extra Information

Session

Lusus

Basilisk

Sprite

N/A

Concorts

Nakadiles

Denizen

Nyx
You are Gretel Hurent. One of the only trolls with the amazing SunnyD. You got a little gold addiction going on and you normally have shitty grammar. You are an aster blood and known on trollian as trollianThief, but you don't remember why. You don't like to battle but if you do you normally toss vials of poison at them, these can range from burning skin to the brain, just dying from the effects, however if you need to you're good with daggers. You enjoy SunnyD, movies and other stuff you find in your pit. The pit is a hole and you swear it is some kind gateway to another universe, this is due to the fact that most of the stuff isn't from Alternia.
You were close friends with your session mates until your session got raided and everyone fled and you get separated. Now you must help this other session of, for the most part, jerks and killers. However, even before that, you keep to yourself a lot.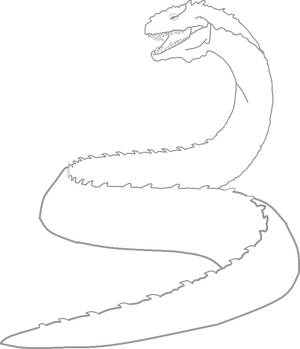 Title

Theif of Void

Age

9 Solar Sweeps

Typing Style

Replace$ all S's with $'s.
SCARBStuck

Kaskes Rauent

-

Grehok Nurkil

-

Rayine Aprell


Karraq Harket
-
Taille Willia

-

Malikk Rirron

Ad blocker interference detected!
Wikia is a free-to-use site that makes money from advertising. We have a modified experience for viewers using ad blockers

Wikia is not accessible if you've made further modifications. Remove the custom ad blocker rule(s) and the page will load as expected.